IYT Courses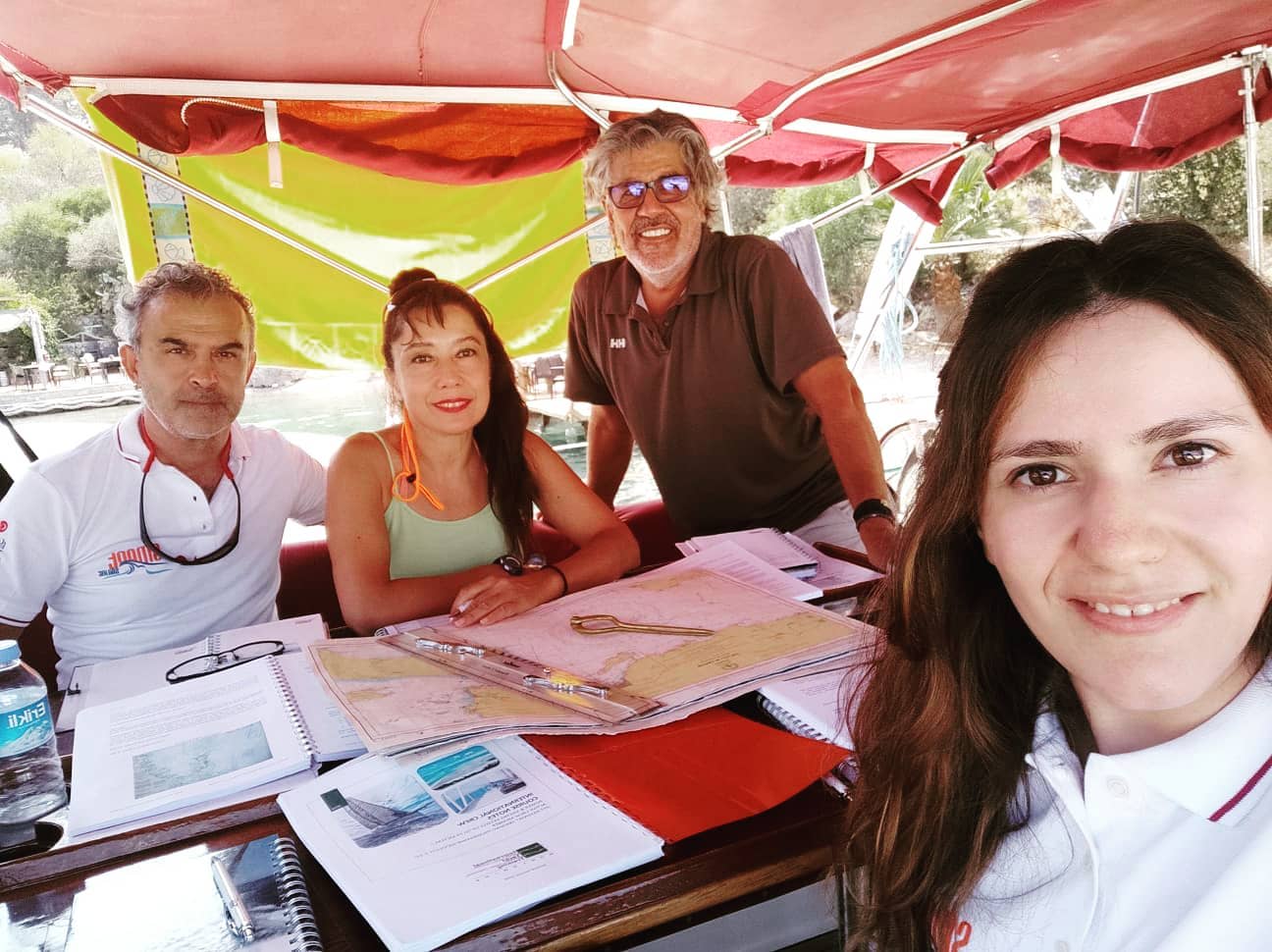 International Yacht Training Worldwide (IYT)
International Yacht Training (IYT) Worldwide runs more boating and sailing courses, with more government approvals, through more sailing schools, in more countries, and in more languages than any other boating or sailing organization in the world.
The company was started in 2002 for the purpose of standardizing yacht training across the globe and offering the training in a modular format. Courses can be taken in any of our partner schools anywhere in the world. To date, we have 118 partner schools in 36 countries, and our courses are available in six different languages.
The company offers an entire range of recreational courses, from entry-level sailing and powerboat courses up to Yachtmaster Offshore. We also provide professional yachting courses such as Master of Yachts Coastal, Limited and Unlimited, Superyacht Deck Crew, and Professional Superyacht Hospitality.
No other organization offers such a diverse range of nautical training or is as internationally accepted as IYT Worldwide. Our professional yachting courses are recognized by 25 different governments worldwide for commercial use, including the British Maritime and Coastguard Agency (MCA). Our commitment to standards of excellence, hands-on practical training, and quality instruction has made IYT Worldwide the world's number one choice for nautical training.